How did the Drągowski Heraldry Begin?
The phrase "habitation names" is used to describe those family names which find their origins in the location of the residence of the initial bearer. In some instances, such names are derived from the name of the town or region where the original bearer was born or resided.
Others refer to the geographic location of the original bearer's home. While still others may refer us to a sign displayed over the door of their residence. With regard to the family name Drągowski, we have a derivation of the Old Slavic term "drag" (pole) together with the characteristic Polish habitational suffix element "..owski", here referring to one whose house was located at or near to where they cut trees for poles.
The Coat of Arms associated with the Drągowski surname is based on an older design belonging to the Ślepowron clan.This coat of arms has an interesting, and even romantic, origin. According to This Wiki notation, this is how this coat of arms came to be: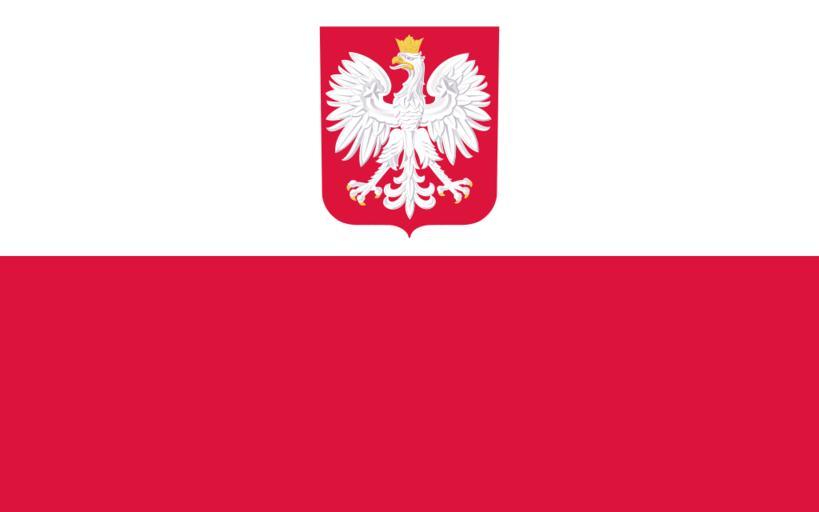 Among the early written references to the name or a variant form we read of the christening of Johann Ferdinand Drągowski, son of Johann Wilhelm and Anna Elisabeth Kirsten Drągowski on 23rd, February 1819 in Konigsberg, Prussia, and his sister Amanda Frederica Drągowski was christened there in September 1822. The marriage of Wilhelmina Drągowski to Jacob August Krampitz was registered on 27th, September 1846 in Gross Nebrau, West Prussia, and on 14th, March 1869 Carl and Josephine Straszewski Drągowski announced the birth of their son Walter Hermann Drągowski in Thorn, Prussia.
In accordance with the Polish Clan system, the newly ennobled family was allocated the arms of an extant clan, and here they shared the arms of the Ślepowron Clan, along with about eight hundred other Polish families, constituting the largest name grouping in the overall context of the system.
The arms existed in seven variant forms taking back to the year 1363 and were widespread mainly in the regions of Cracow, Sieradz, Mazovia, and Lithuania.
The great European emigrations of the early nineteenth century introduced many Eastern European names into North America, including this one, albeit perhaps in a variant form such as Dragunzka in the year 1872.